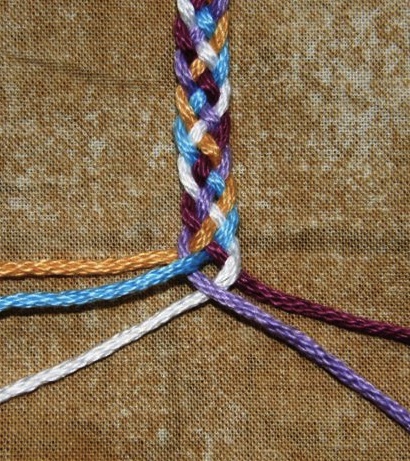 Goals
This tool provides mathematics teachers with insights into the potential of different types of tasks for helping students to develop their proficiency in mathematics. This will help teachers to select and adapt a balanced range of tasks and activities for the mathematics classroom.
Users
Professional development leaders, working with teachers of mathematics at middle and high school grades.
Introduction
The Common Core State Standards drew on the National Research Council's report, Adding it Up, in order to define various types of expertise that educators should try to develop in their students. This session uses this document to provide a framework for selecting different types of classroom activity that help to develop mathematical proficiency.
The categories considered are: conceptual understanding, procedural fluency, strategic competence, adaptive reasoning, and productive disposition. In this workshop, we seek to provide a vision for the types of tasks and activities that this list implies. By using examples of tasks and working on them collaboratively, teachers will be stimulated to include a much wider variety of tasks than are currently present in the curriculum.
Session Outline
The Five Strands of Mathematical Proficiency:

Conceptual Understanding
Procedural Fluency
Strategic Competence
Adaptive Reasoning
Productive Disposition

Introducing the Tasks
Working on the Tasks
Feedback on the Tasks
Reflection
Videos
The Presentation Slides contain an embedded video that may not play in older versions of Powerpoint. You can view the video online here:
How Many Dentists?

Your browser doesn't support video playback - you can download the video from

Video from Bowland Maths: http://www.bowlandmaths.org.uk/pd/pd_05.html